Air Conditioning Technology & Clean Rooms from Weiss Technik
Create optimal climatic environments with our clean room & air conditioning solutions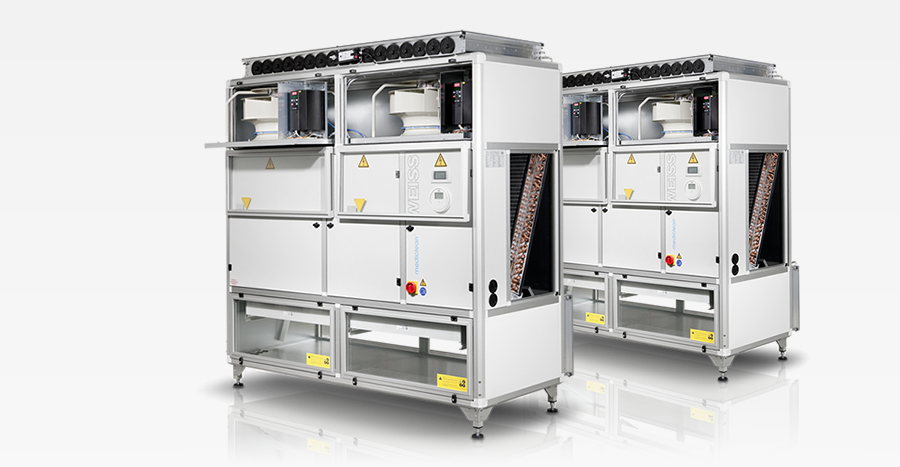 Energy saving cleanroom and air-conditioning systems where precision matters
With a Weiss Technik cleanroom or air-conditioning system, you will be assured of a clean and accurate simulated environment for operating under optimal climatic conditions.
Our Vindur® air conditioning products are frequently installed in hospital operating theatres and in pharmaceutical laboratory settings, and we have a wide range of turnkey solutions and series products to suit the demands of these markets.
Our cleanroom and air-conditioning solutions are also used in industrial production processes, in IT and telecommunications technology and wherever else optimal climatic conditions are necessary for humans and equipment. Our solutions offer efficient, energy-saving cleanroom and air-conditioning systems and we can help you plan and design a solution to match your operating environment needs.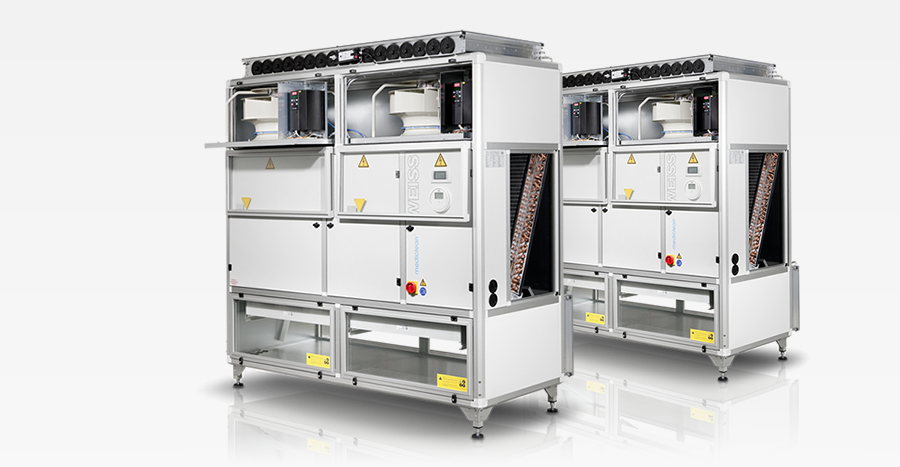 Select Application
Select Industry
---