Pharmaceutical Technology from Weiss Technik
Here you will find suitable products for your application!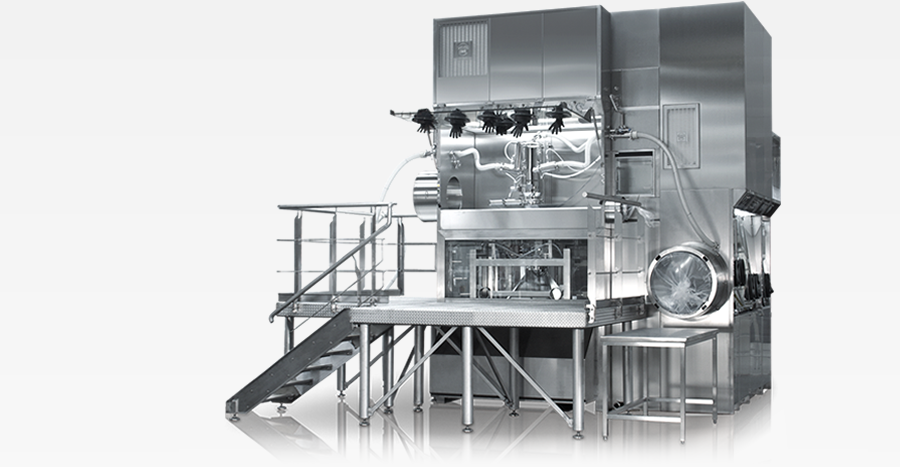 Safety knows no compromise!
Protect your staff, products and the environment in a reliable manner. We develop sophisticated clean-air and containment solutions with this goal in mind. Our range of products includes barrier systems, weighing and filling cabins, sampling cabins, laminar flow systems, safety workbenches, isolators and airlock gate systems. Our diverse and individually tailored solutions are used in the areas of pharmaceuticals, chemicals, cosmetics, the food industry, medical technology and electronics, in research institutes as well as in laboratories.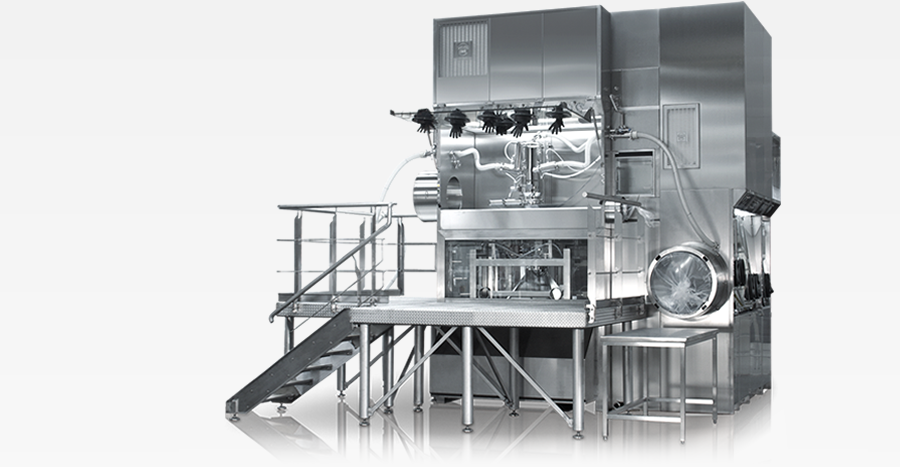 Select Application
Select Industry
---