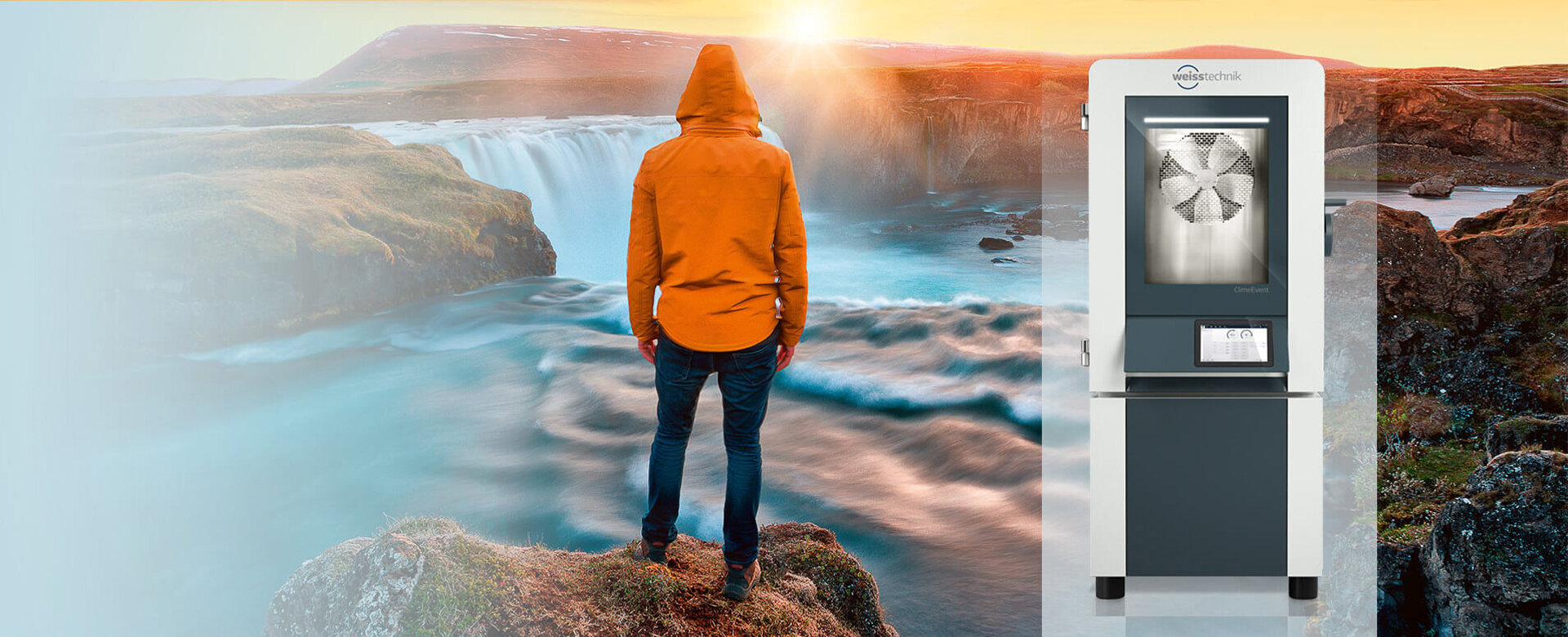 The new TempEvent and ClimeEvent
With improved functions and innovative new features, we have once again optimized our TempEvent & ClimeEvent series of temperature & climatic test chambers.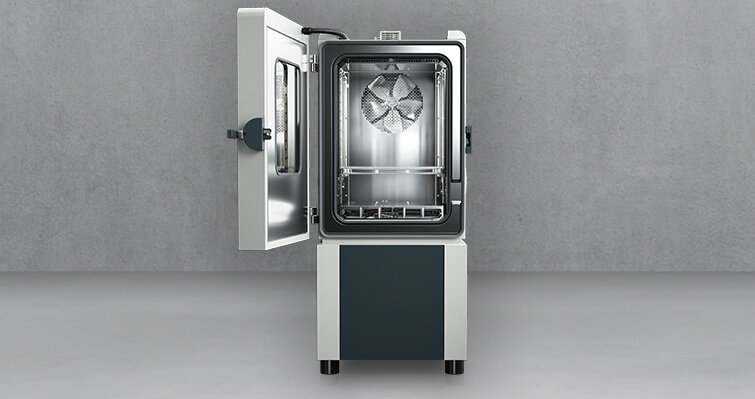 Shaping the future together. With the new ClimeEvent
Seasonal differences or different climatic zones - products have to withstand various thermal and climatic conditions during production, transport, storage and use. The new TempEvent and ClimeEvent temperature and climatic test chambers help to test the influence temperature and humidity has on the properties, function and service life of your products.
Since the launch of the ClimeEvent series in 2016, the world of environmental simulation has changed significantly: Increasingly demanding end customers are resulting in ever more specific test requirements. After receiving feedback from day-to-day testing, our new temperature and climatic test chambers have been completely redesigned in terms of technology, appearance, and functionality to meet customer requirements with even greater precision.
The result: The best temperature and climatic test chambers manufactured by weisstechnik.
Intelligent features. Useful functions.
The new TempEvent and ClimeEvent are as innovative as they are sophisticated and offer genuine added value in your day-to-day testing. The entire testing process was taken into consideration. Everything from loading the test specimen, to process monitoring and protecting the specimen, to stowing the relevant equipment and documents within easy reach.
Integrated web panel including WEBSeason®
Homogeneous test space lighting
Visual status bar
Smart privacy screen
Practical storage and accessories packages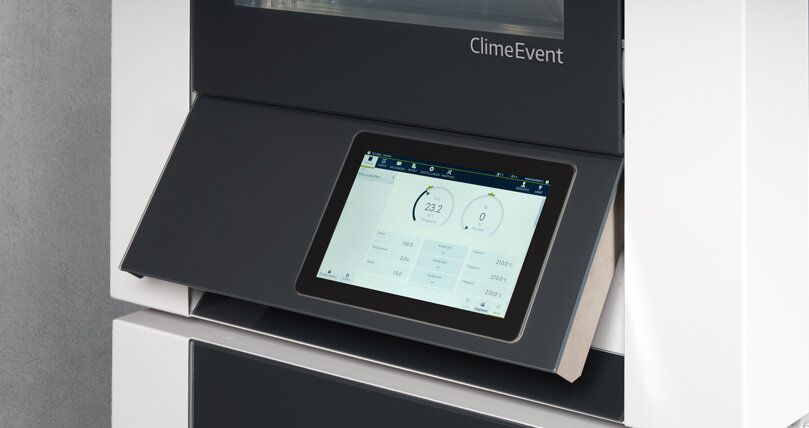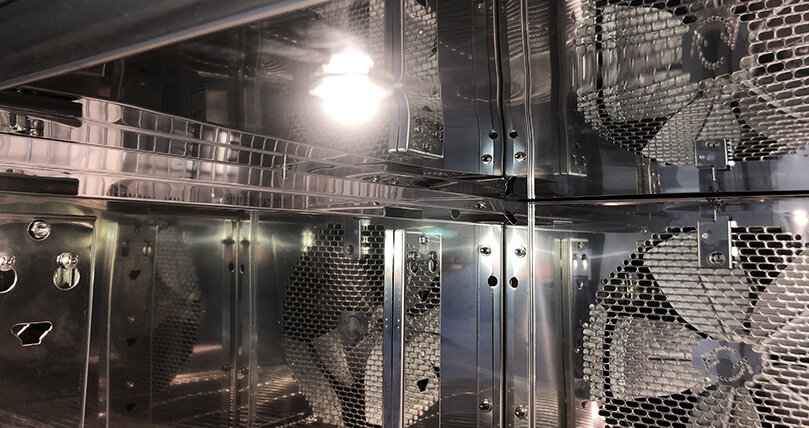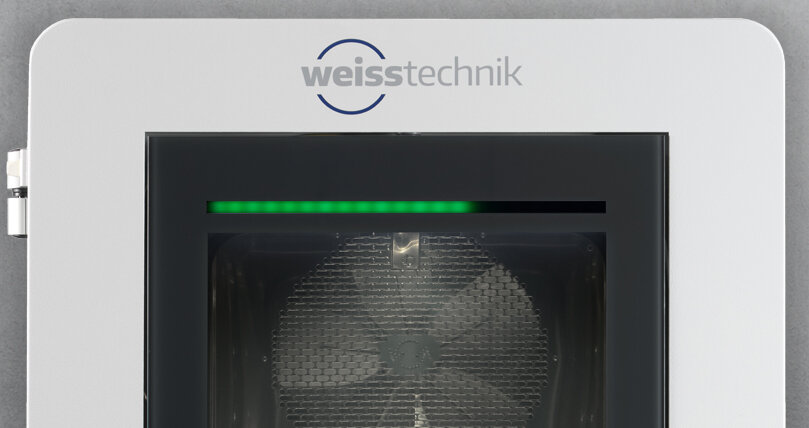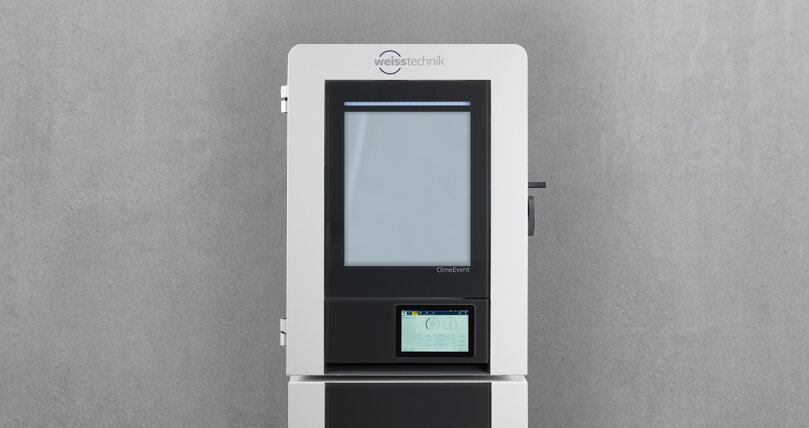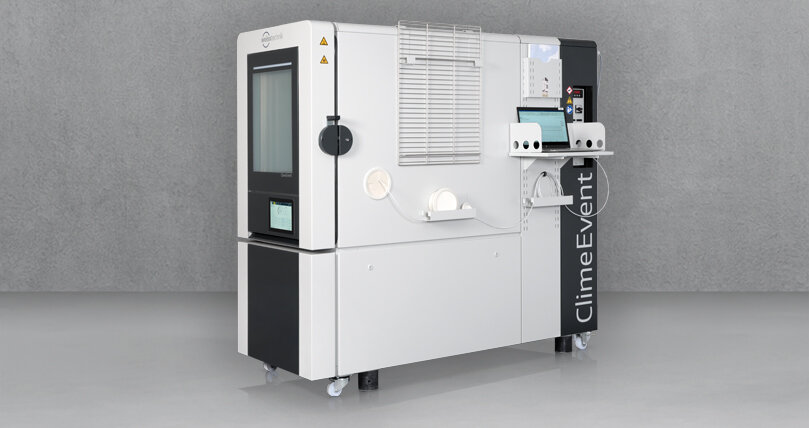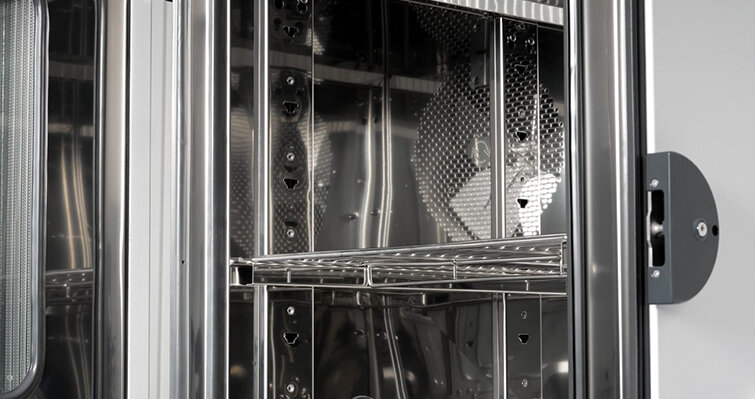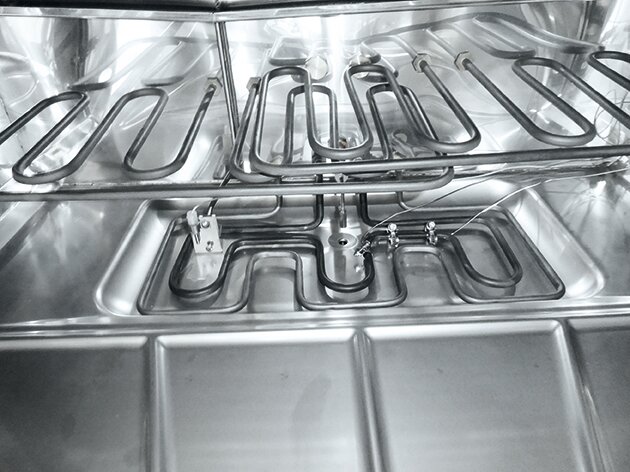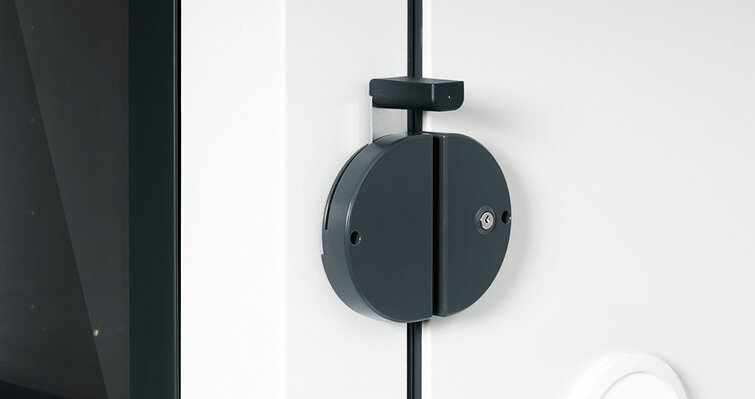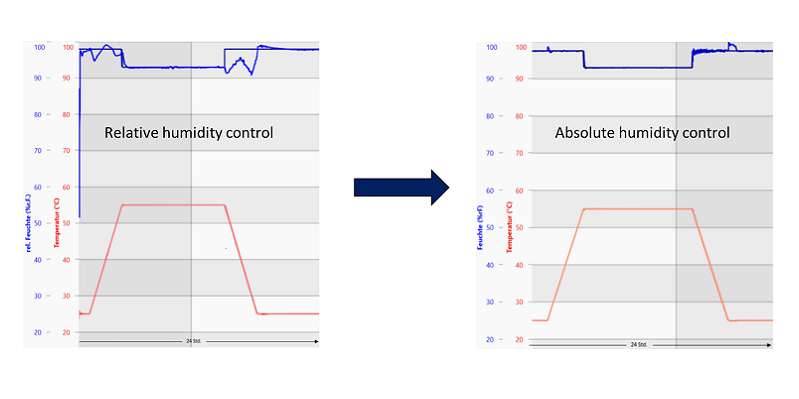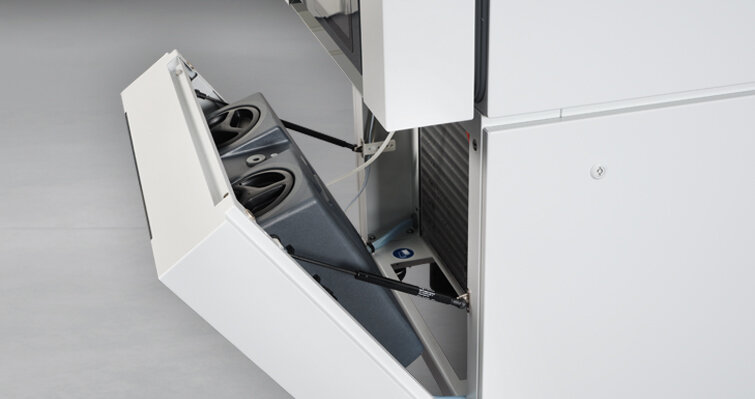 Reliable as always. Even more powerful.
The new TempEvent and ClimeEvent have also been redesigned from a technological point of view. This includes optimizing the demineralized water management, increasing the humidification and dehumidification performance, simplifying the assembly of test equipment, and implementing a completely new type of humidity control for even more precise humidity values.
Flexible test space
Extra large water bath
Ergonomic door handle
Precise absolute humidity control
Intelligent water management