Plant Growth Chamber Replacement & Retrofit LED Lighting
Weiss Technik UK offers retrofit & replacement LED lighting for your plant growth chamber or room
Tailored to your needs, for your constraints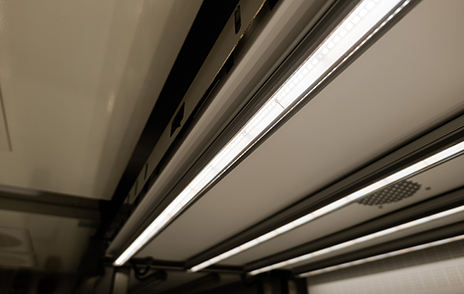 Upgrade to LED Grow Lights
Weiss Technik provides a retrofit solution for customers seeking to replace or upgrade from fluorescent lamps or other traditional light sources in plant growth chambers to wide spectrum LED grow lights with high µmol/J efficacies.
One of the main advantages of our upgrade service is the ability to provide a light spectrum that is tailored for plant growth research. The light spectrum required for plant growth varies depending on the specific species and growth stage, and our LED grow lights can be customised to provide the ideal wavelengths of light for each plant type. This allows for more precise and effective research, resulting in better outcomes and more accurate data.
The Benefits of Upgrading to LED Grow Lights
---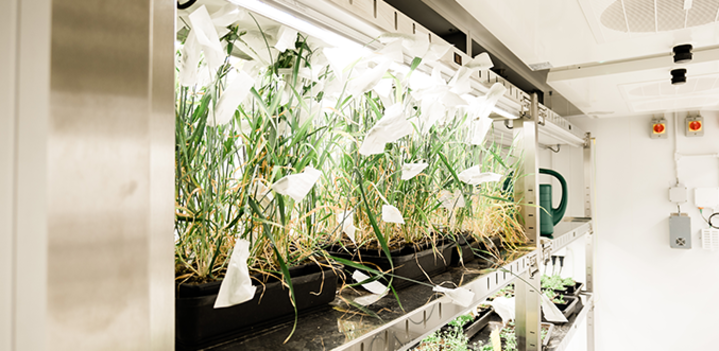 University of Leeds
The University of Leeds needed to replace their plant growth rooms with a more energy efficient facility. Weiss Technik provided them with a complete turnkey, future proof solution and installed plant growth chambers with state-of-the-art Valoya LED grow lights.
---
---
Get in Touch Today
Our replacement and retrofit LED lighting service is a simple and efficient process. Our team of experts will work with you to assess your facility's needs and provide customized solutions to fit your specific requirements. We offer a range of LED grow light options and installation services, ensuring a seamless transition to our upgrade service.
In summary, upgrading traditional lamps to wide spectrum LED grow lights through our upgrade service with Weiss Technik offers numerous benefits for plant research facilities. From tailored light spectra and increased capacity to energy savings and greater control, our LED grow lights are a valuable investment for any plant research facility looking to improve its results and reduce costs.
Contact us today to learn more about our replacement LED lighting service and embark on a journey towards a brighter, more sustainable future.
---
---
Complete the form below and we will get in touch to discuss your requirements.
---